What others say:
"Celso is a very responsive team-player, with a tactical mind to anticipate practical problems. He is great at getting to the heart of the problem and making complex issues straightforward" – Partner, International Law Firm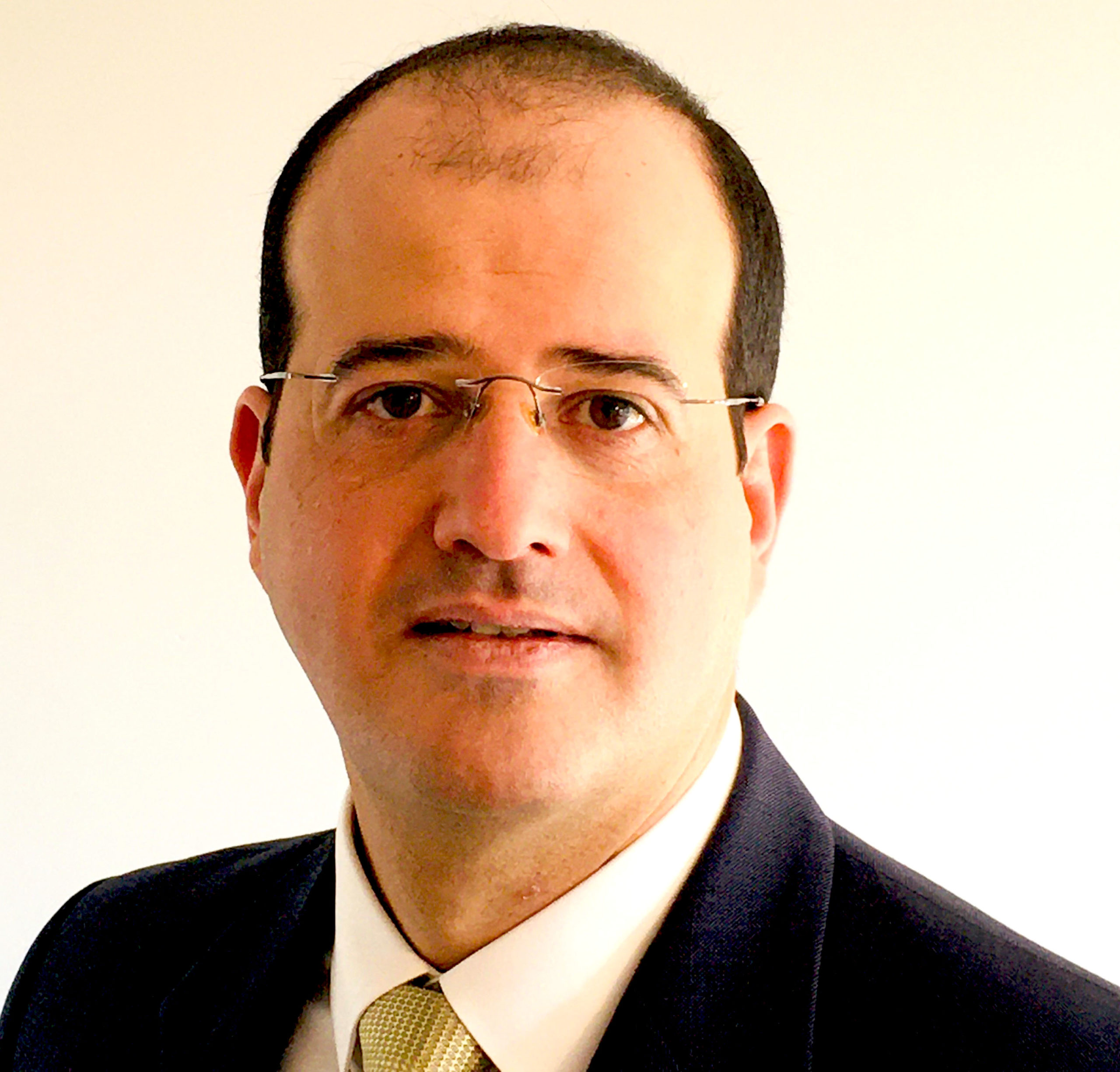 Celso De Azevedo (FCIArb) has over 20 years' experience specialising in complex and high value international re/insurance, cyber and commercial disputes. He is the author of "Cyber Risks Insurance – Law and Practice" and "Walmsley on Business Interruption Insurance" (2nd Ed). Celso is also qualified as a New York Attorney and is a Fellow of the Chartered Institute of Arbitrators. Fluent: Portuguese and Spanish.
Celso has a broad international commercial practice with recognised expertise in reinsurance, cyber insurance, cybersecurity, data breach, cryptocurrency, fraud, asset tracing and business interruption insurance law as well as regulatory investigations, comprising both advisory and contentious work.
2021 Cyber Law series: Cyber Risks, Ransomware, Fraudulent Funds Transfer, Cyber Insurance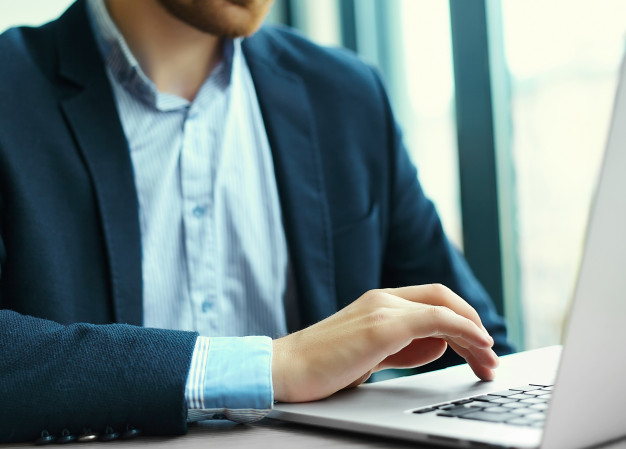 Cyber Scams, Injunctions and Tracing Fraudulent Funds Transfers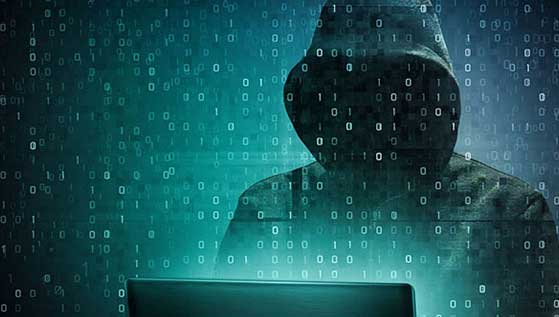 Latest Trends in Cyber Insurance post COVID-19